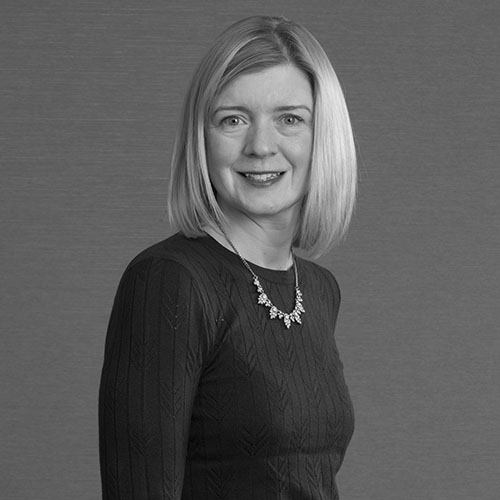 Helen Hawkins
Quality and Compliance Manager
Helen Hawkins
Helen is accountable for leading the quality, compliance and continuous improvement of the Energy & Utilities Independent Assessment Service proposition. With over 10 years' experience operating in the sector, Helen joins us from a global blue-chip energy and services company. Helen has a wealth of experience operating strategically across the apprenticeship landscape and is experienced in leading industry-wide optimisation of apprenticeship reform, deploying across a UK wide multi-site, Ofsted outstanding employer provider to benefit c2,000 apprentices.
Helen's previous roles include leadership of an employer provider quality function, accountability for ESFA direct funding contracts, the Apprenticeship levy and related operational compliance.
Additionally, Helen has recently established an L&D Insight function, building a team and service proposition to provide insight on the efficiency and effectiveness of L&D interventions and enable data driven commercial decisions.
Outside of her professional focus Helen is a determined hiker, having completed the Coast to Coast challenge in 9 days, the national 3 peaks challenge and GR20 – recognised as Europe's toughest trek. Helen plans to summit Kilimanjaro in 2020.