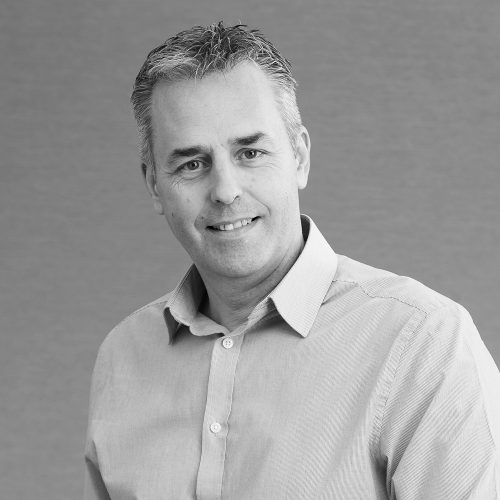 Troy Dyson
Associate
Troy Dyson
Troys' role includes the development of trailblazer standards, assessment plans, end-point assessment tools and materials. He is responsible for the design and technical criteria of the Gas Network Craftsperson standard including Emergency Response, Pipeline Maintenance, Pressure Management, and Electrical and Instrumentation. He is also responsible for the Gas Network Team Leader standards for both Service layer and Main layer and the Gas engineering standard for both domestic and non-domestic engineer along with being the external examiner for the SMART duel fuel apprenticeship.
Troy has worked in the gas and utility industry since 1981, progressing to senior management positions with a large training provider before leaving in 2004 to form his own consultancy business.
Troy is a skilled and respected technical consultant with considerable experience of training project management and training and assessment design. He has been involved in the development of National Occupational Standards, National Vocational Qualifications, Apprenticeship frameworks and welfare to work initiatives since 1998. He has worked with the Energy & Utilities Independent Assessment Service on a consultancy basis since 2014.