Meet National Grid's New Apprentices
Meet National Grid's New Apprentices

National Grid has appointed the Energy & Utilities Independent Assessment Service (EUIAS) to be their end-point assessor for their Power Network Craftsperson Apprenticeship programme.
As an employer-led end-point assessment body, the EUIAS aids transferability of skills across and within the energy and utilities sector. By working with employers and training providers to deliver a high quality service, the EUIAS ensures that apprentices can do the job they have trained for in a safe, competent and productive manner.
Samantha Webb is taking an Advanced Apprenticeship in Overhead Lines. She talks about why she chose this route: "I learn a lot better being hands on. I'm not very good at sitting down, I thought this would be perfect as I would be outside all the time". Watch her video.
William Boswell, a Substations Engineer Apprentice said: "The training has been very informative and I've learned so much in the past 9 months or so. I wanted to work with High Voltage equipment from school and the National Grid Apprenticeship came up." Watch William's video here.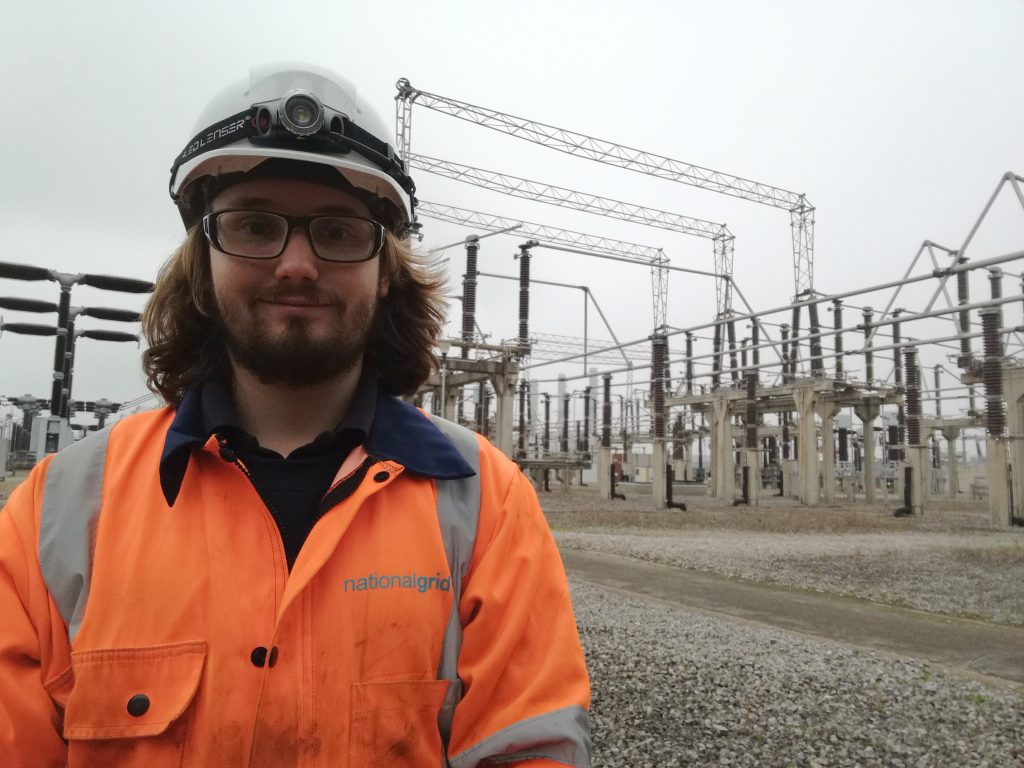 Dr Jacqueline Hall, Associate Director at the EUIAS adds "We're delighted to be working with National Grid as their end-point assessors. Our end-point assessment ensures apprentices can demonstrate they can do the job they have trained for to meet the needs of safety critical industries."
The EUIAS was established in 2014 and is part of the Energy & Utility Skills Group. It was set up to deliver rigorous and robust apprenticeship end-point assessment services to the energy and utilities sector.