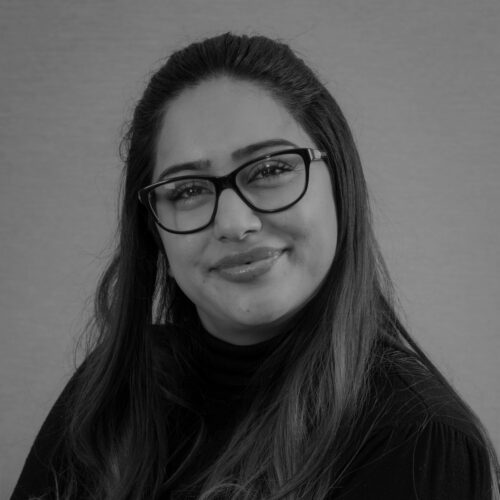 Anisha Rai
Service Delivery Coordinator
Anisha Rai
Anisha joined the EUIAS service delivery team in 2019 and combines 20 years' experience and knowledge from the health and safety, customer relations and child community sectors.
During Anisha's time at EUIAS, she has developed from an administrator role to a service delivery coordinator which shows her supportive and analytical skills align with the rest of the team.
Within her remit Anisha manages scheduling, contracting and customers in end point assessment activities. This includes building relationships with customers, providing detailed guidance through their apprentices end point assessment journey, data management, scheduling, commercials and contractual services for customers.
Email: anisha.rai@euias.co.uk